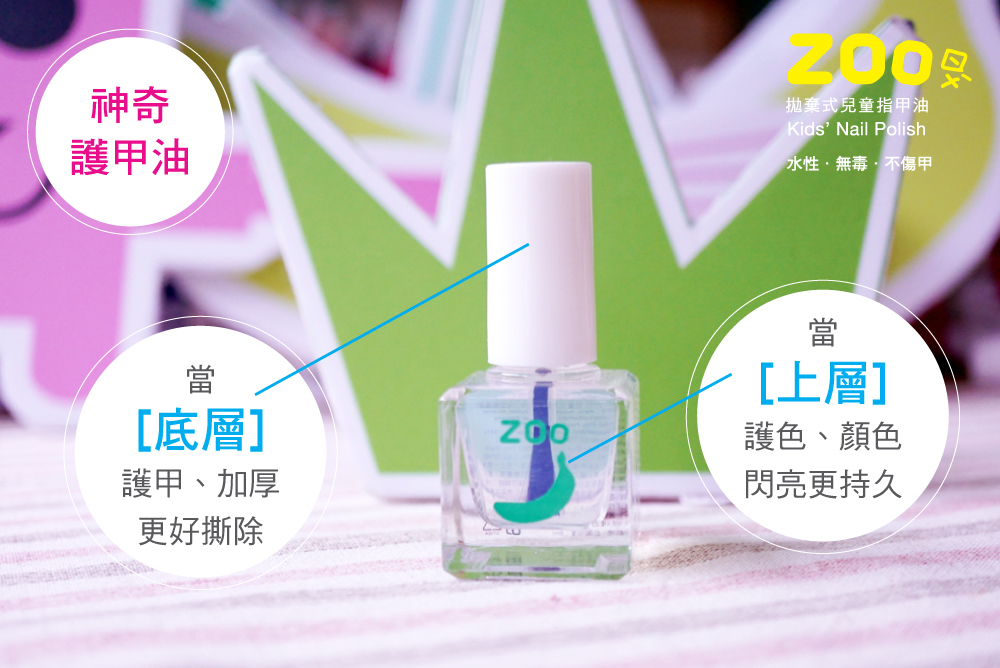 Zoo kid's water-based nail polish introduction:
Zoo kid's nail polish
Water-based .Non-toxic .Peel-off

。Deionized water + Resin + Natural mineral color paste
Natural water-based formula, no toluene, no formaldehyde, no plasticizer, no formaldehyde resin, no camphor.
Instant dry, bright colors, water-based nail polish brand new upgrade, compared favorably with oil-based nail polish.

。Orderless
Apply it whenever you feel like so! change color depending on your mood!
Orderless, apply it instantly whether you are on the plane or on the train.

。No nail polish remover is required, Just peel-off
Easy to remove! Wait until it's dry and peel off the whole coat.
No need to use any nail polish remover, just peel it off, it's convenient even for traveling!

Create children's colorful and joyful zoo!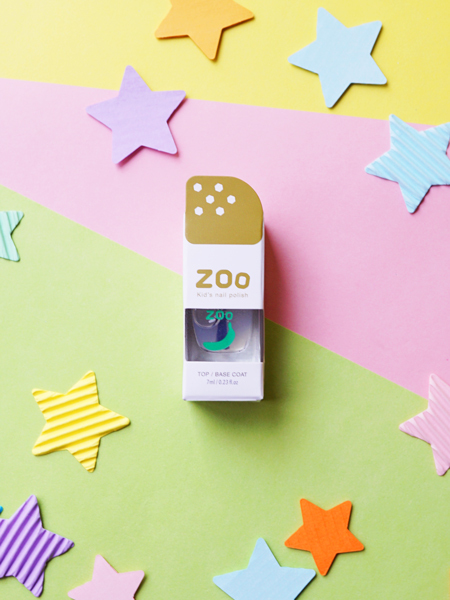 ---
ZOO ㄖㄨˋ拋棄式兒童指甲油
 ↑↑ ♥ 全新升級再突破♥ ↑ ↑
不用泡水!薄薄一片更好撕!!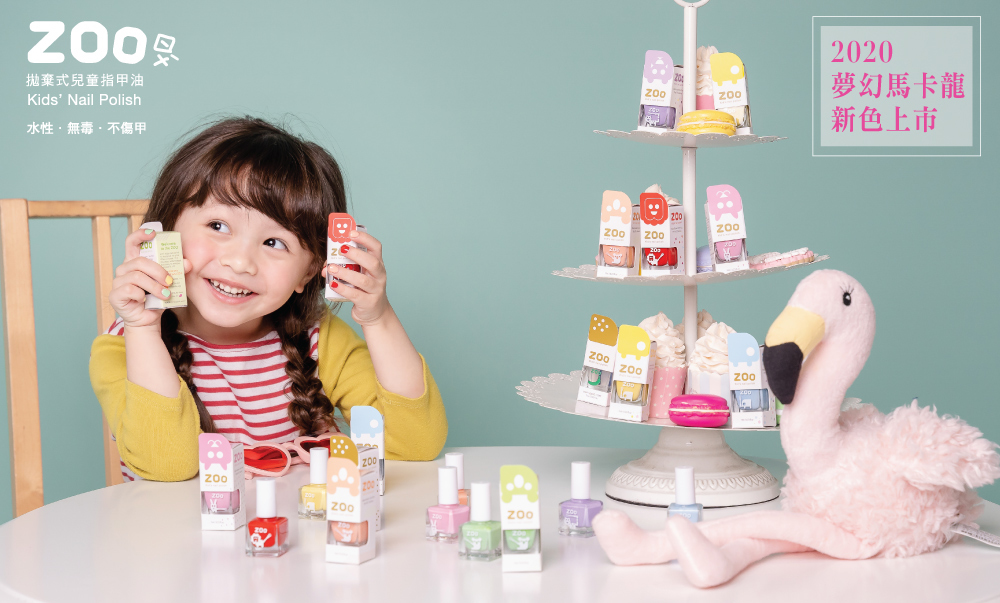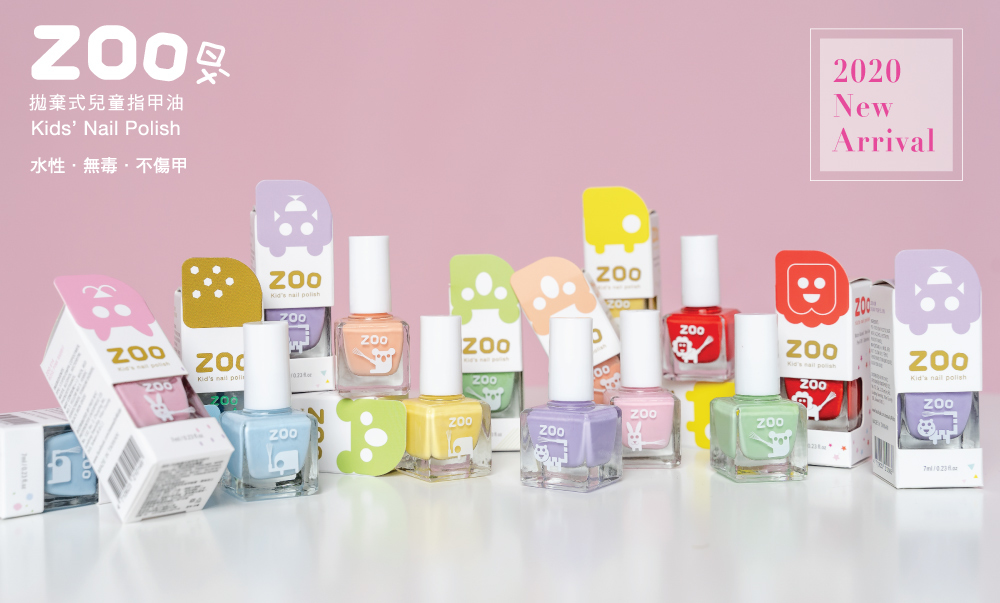 ---
---